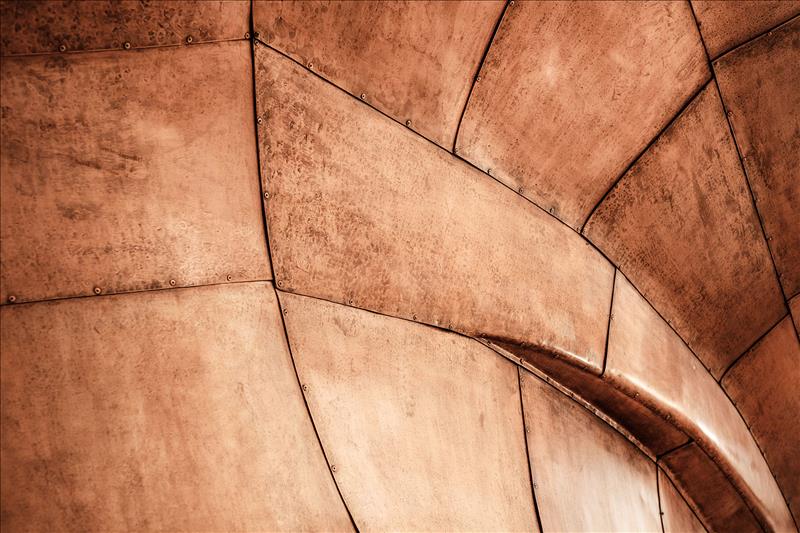 Niche Estates are proud to present Matterport 3D tours. Photo galleries, 360° panoramas, and fly-through videos lack the feel that buyers and sellers crave. The days of just listing a property and hoping for the best are long behind us. By using a professional photography company to draw up floorplans and create bright, attractive photographs we can instantly add to the curb appeal of the property. To further enhance the buyer/renter experience online, Niche Estates can arrange a fully interactive "3D walkthrough" tours to really bring your property to life. Contact us about the benefits this can offer over and above 2d pictures alone.
Keeping tenants and buyers engaged and moving through your journey is key. Consumers want more than high quality imagery in this day, they want entertainment and control. This is your opportunity to stand out and be unique by allowing customers to view media and products in an interactive 3D environment.
TENANTS/BUYERS ARE LIKELY TO CALL
TENANTS/BUYERS ARE MORE ENGAGED
PROPERTY TOURS

In the competitive market of today, Niche Estate's enhanced tools allows Landlords and Vendors to stand out from the crowd. Working in addition to your standard marketing, Video Tours are viewed on the our website as well as linked to major Property Portals.
Property video tours are a powerful tool for residential property advertising. They are the next best thing to a real-life viewing and complement the property's existing photos to help build engagement and interest amongst web visitors.