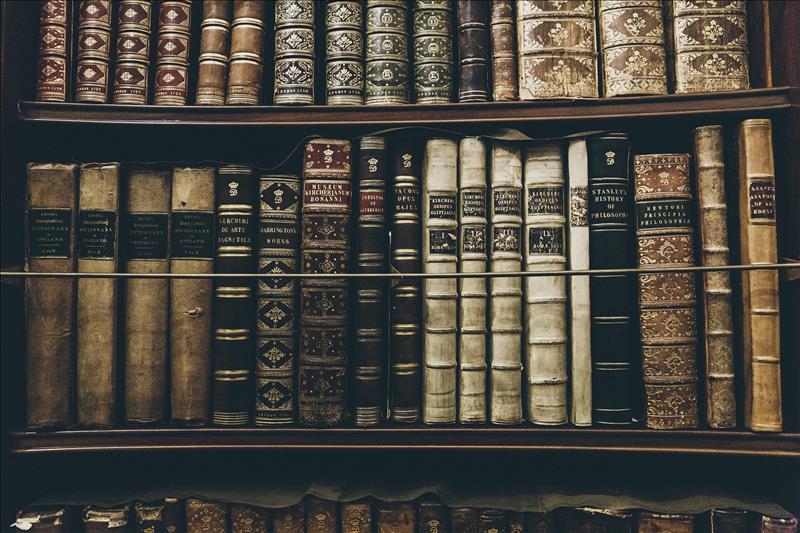 Step 1
Accurate valuation
Your aim should be to let your property at the best possible price in the shortest possible time. Our expert s carry hundreds of valuations every month giving us intimate and unparalleled knowledge of property values in your area.
For this reason Niche Estates are consistent in achieving the asking price across all our clients' properties.
Call us on
020 3970 4142
or complete the rental
valuation request form.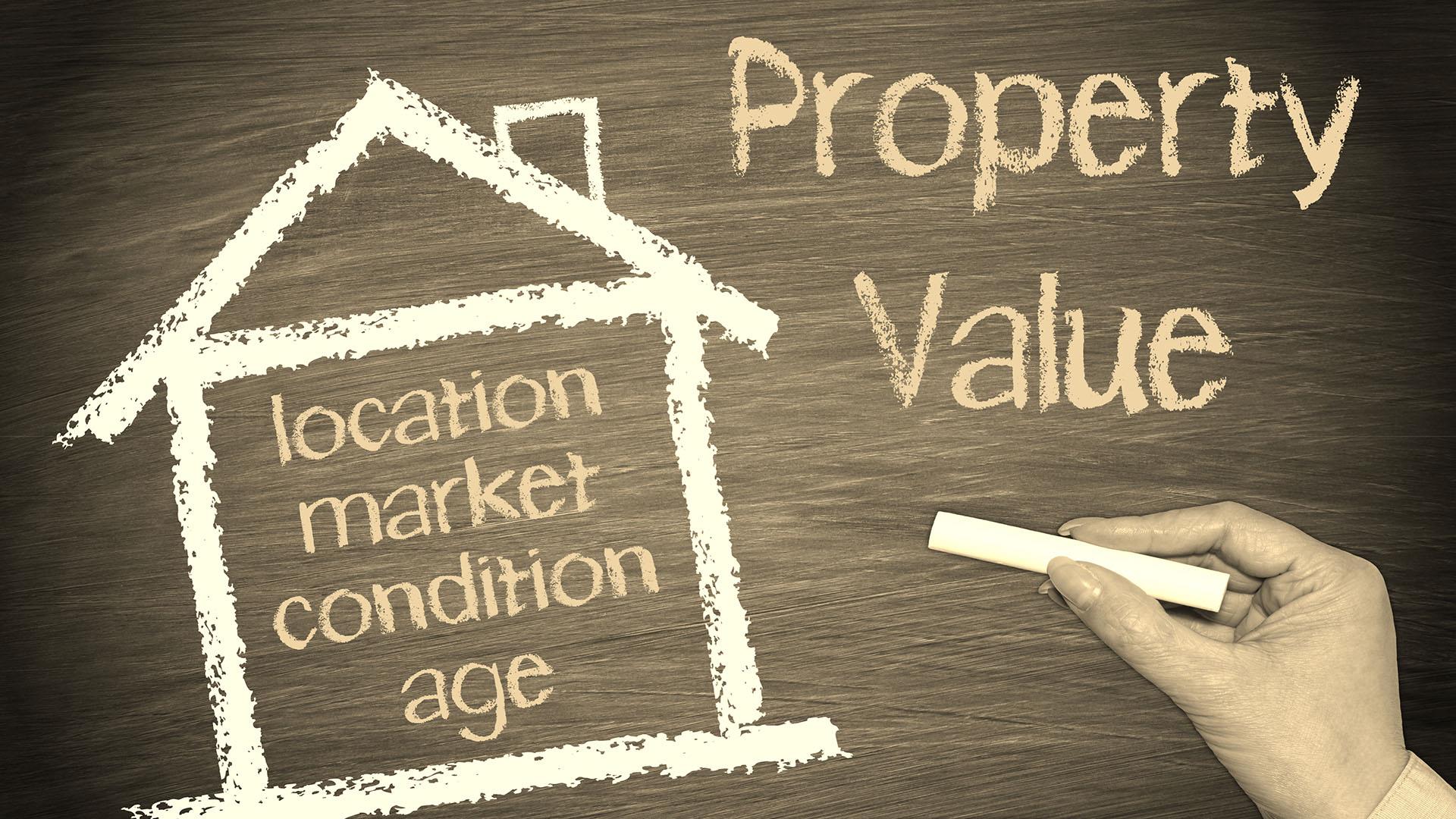 Step 2
Selecting an estate agent
When choosing a letting agent consider their opening hours, when they will be available to conduct viewings and what kind of marketing your property will receive. These are critical to obtaining the maximum rental value for your property.
You should also check if your agent will organise your government-required Energy Performance Certificate (EPC) on your behalf or if you need to arrange this yourself as you are responsible for making this document available to prospective and future tenants prior to marketing. Niche Estates can arrange this for you.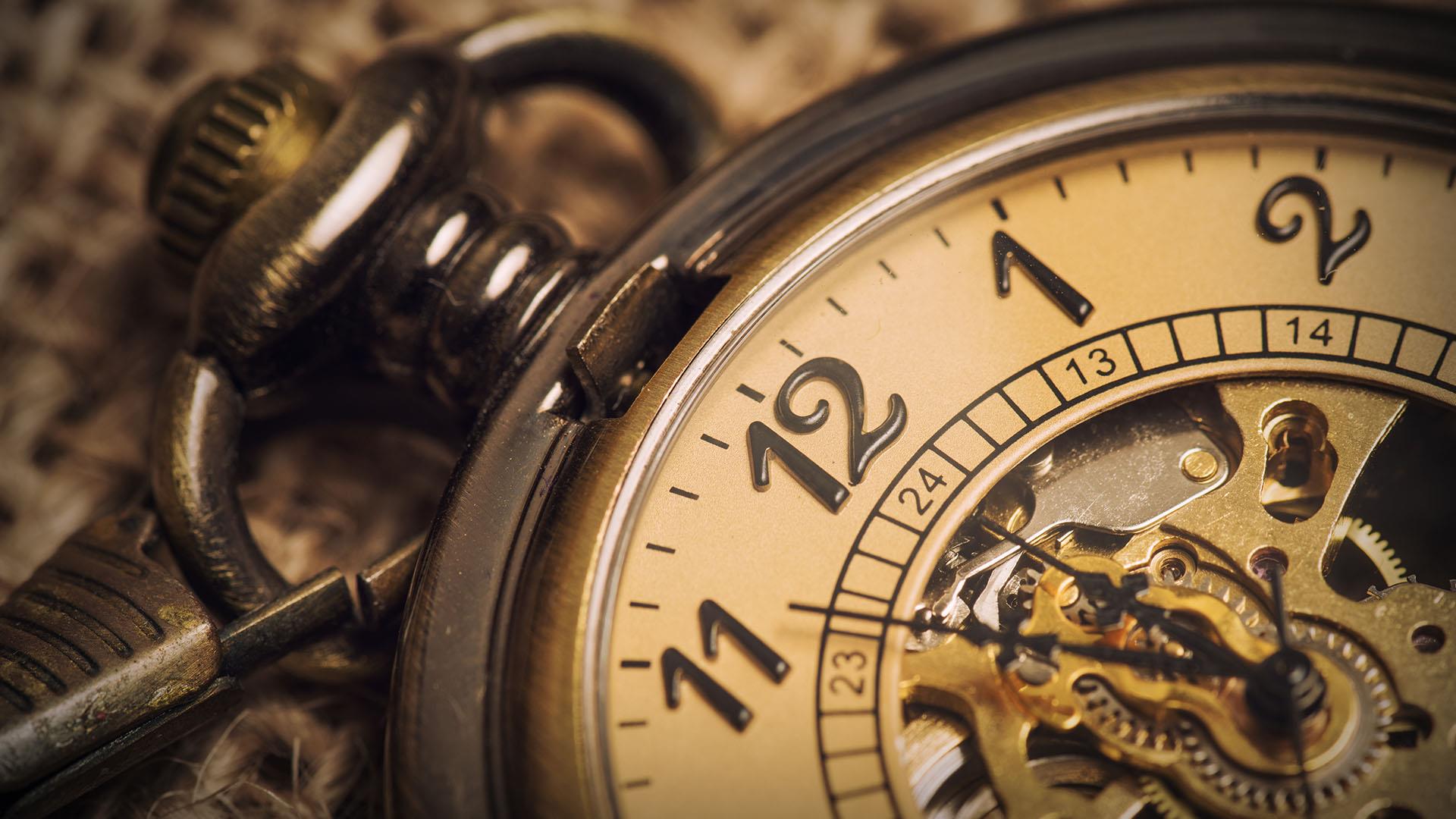 Step 3



Benefits of Niche Corporate Services
Niche Corporate Services assists numerous companies who are looking to find properties for their employees.
Letting your property through this specialist department has the benefit of a wide variety of applicants from reputable companies, willing to pay a premium for high levels of service and peace of mind.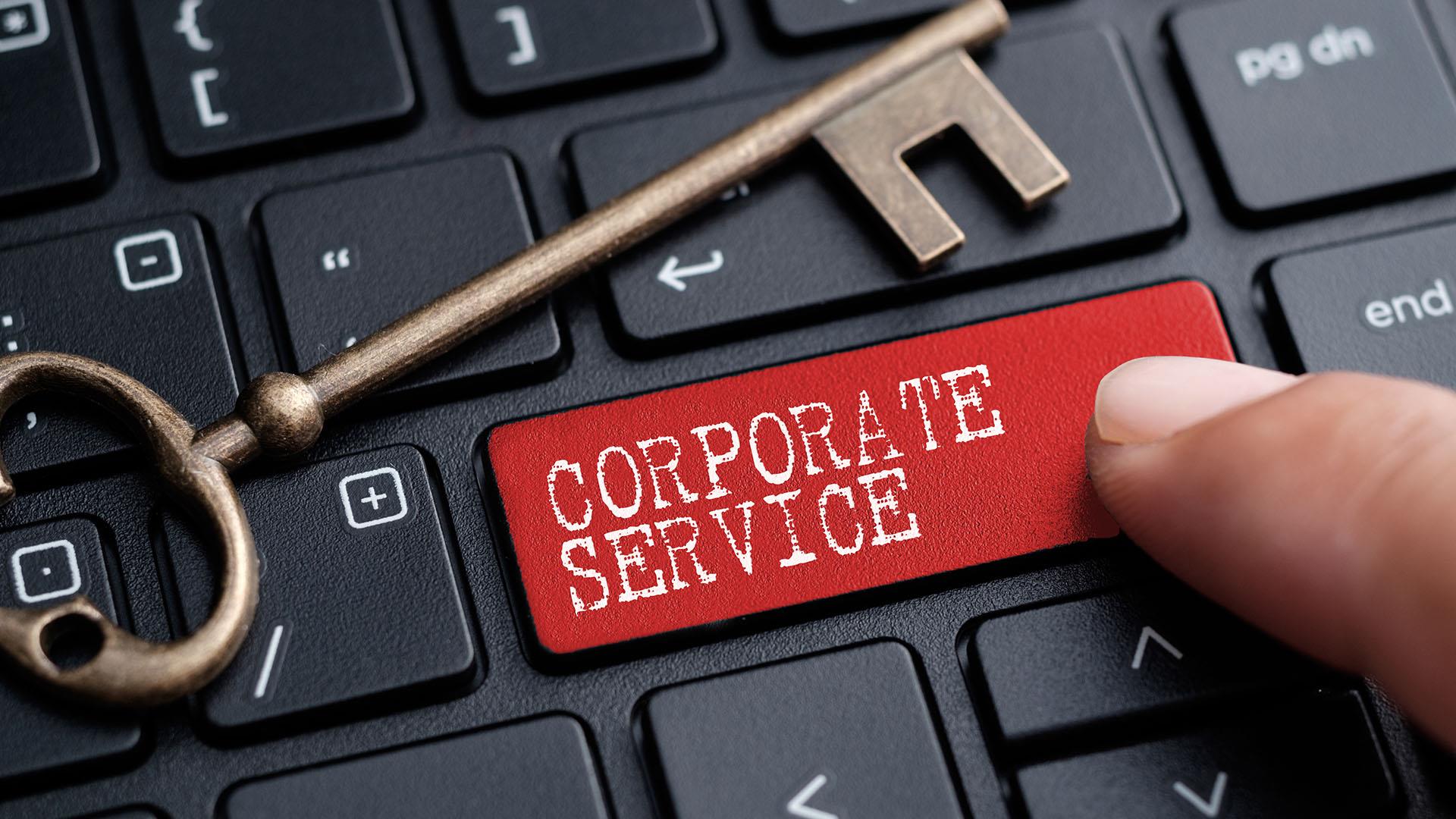 Step 4
Considering Property Management

Property Management can be the key to easing the stress involved with handling some tenancies. Our management team ensure maximum rental returns on your property. Many tenants insist on renting managed properties and are often prepared to pay a premium for this.
Instructing Niche to manage your property gives you peace of mind that both your property and tenant will be cared for 24/7. Your dedicated Property Manager will look after the general day-to-day management and more complex issues such as emergency repairs, collection of rent and transfer of utilities.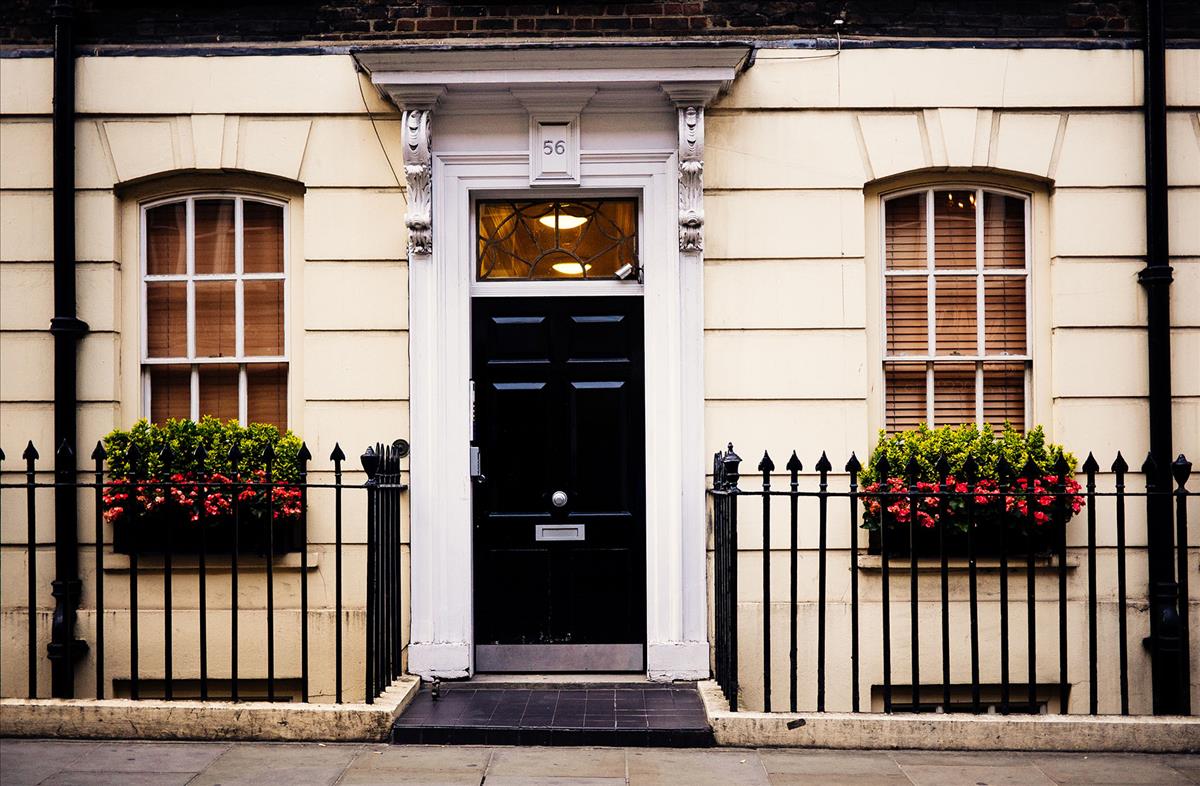 Step 5
Presenting your property
First impressions count, making the presentation of your property critical to a successful let.
Consider addressing any DIY jobs you have been meaning to get done, add a fresh coat of paint where necessary and try to declutter to make rooms appear larger.
Niche's team of dedicated professionals will then take photographs, produce floorplans if required and write comprehensive property descriptions, all in just one visit.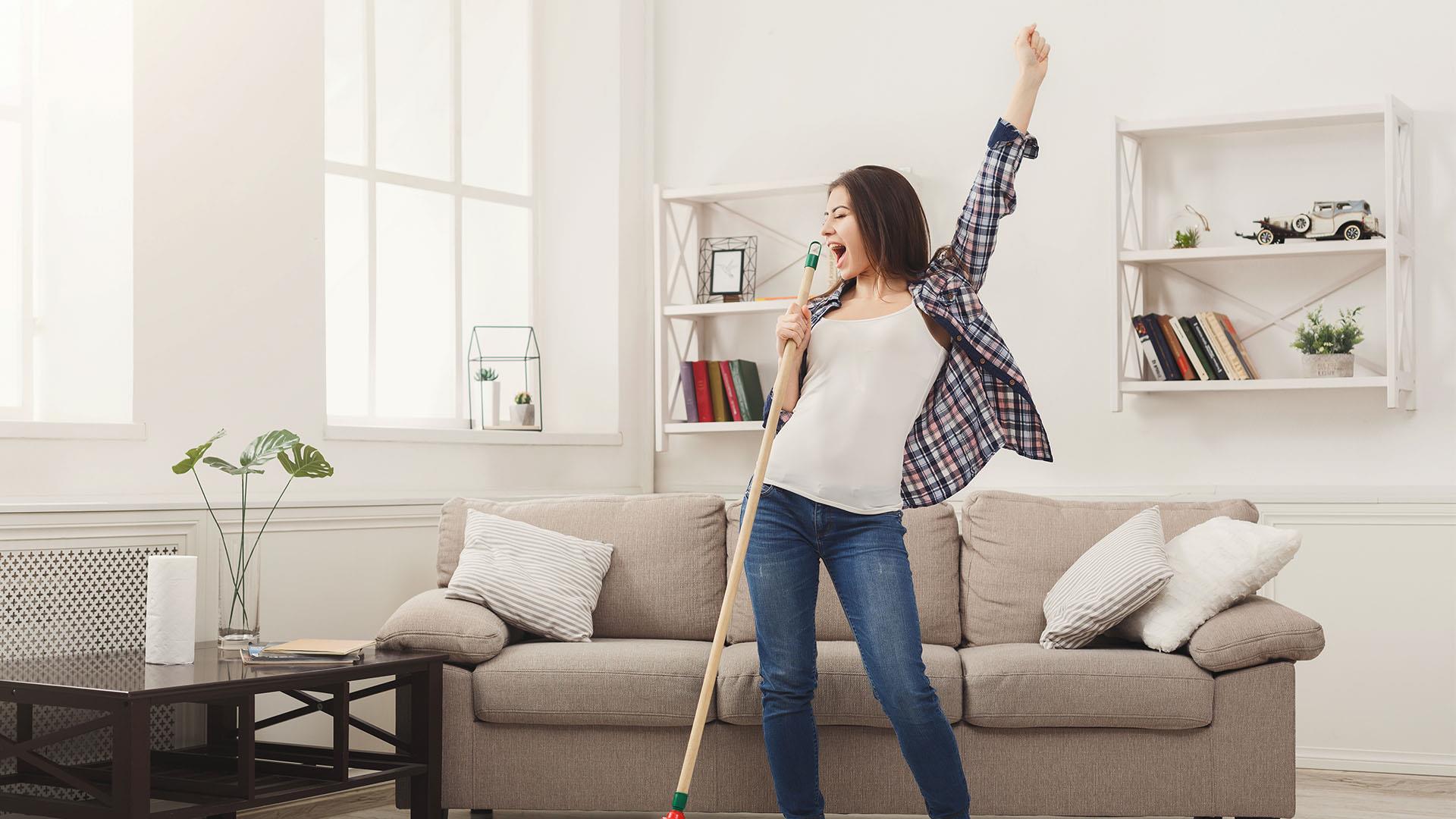 Step 6
Preparing your property for tenancy
Before you let your property for the first time it is strongly advised to obtain a professional and comprehensive inventory. This will set out the condition and contents of the property. Niche will carry out a professional inventory on your behalf.
Long term tenancies (6 months or more)
You are responsible for checking that the tenants have set up accounts with utility companies, telephone supplier, council tax and TV licensing.
Short term tenancies (up to 6 months)
You will retain responsibility for the utility accounts, council tax and TV licence, as these costs are included in the rent. The tenant will be responsible for any telecommunication services.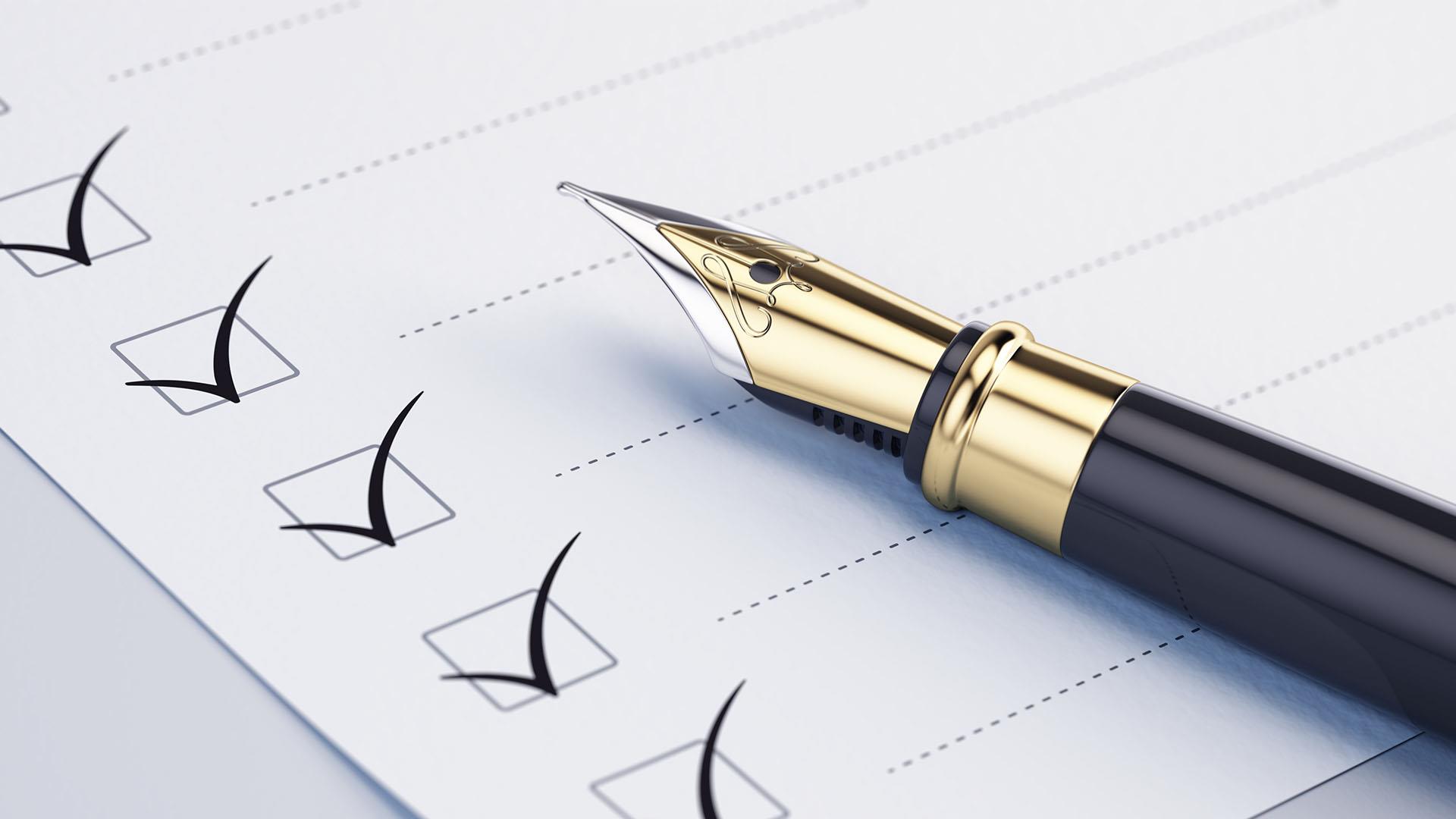 Step 7
Marketing your property
To find your perfect tenant you need to give your property maximum exposure across a wide range of media.
When you instruct Niche to let your property you will automatically benefit from our unrivalled multi territory applicant pool along with the assistance of our corporate services department. Exposure on major platforms such as Rightmove, Zoopla and exposure on our website, full colour property details and email SMS alerts to potential applicants.
Step 8
Accompanied viewings
Our longer operating hours are essential to maximise viewing opportunities for your property. Accompanied viewings also mean we can use our expertise to help let your property
Our staff operate from Monday to Saturday. In addition, our phone lines are seven days a week.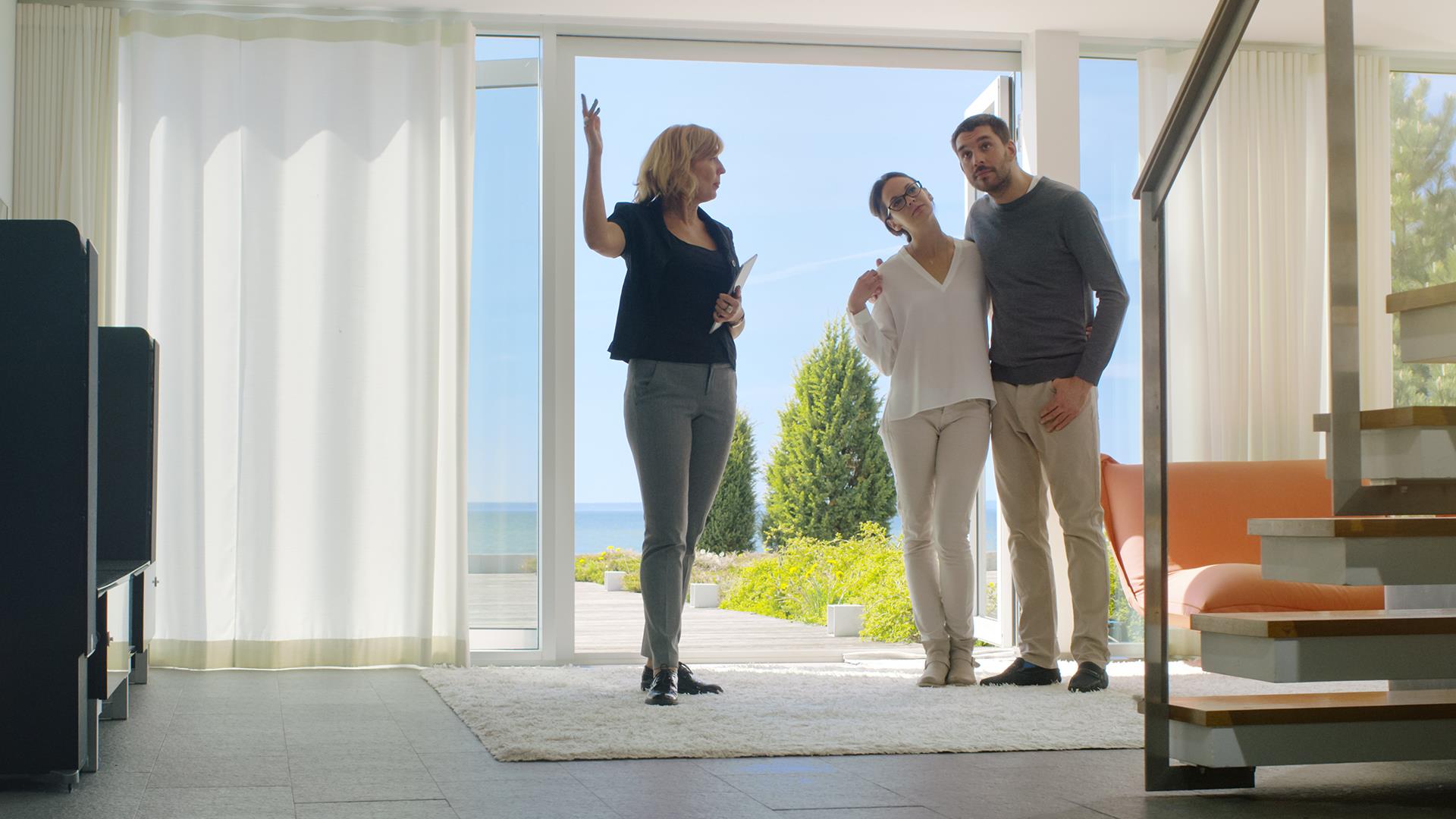 Step 9



Receiving an offer
As soon as an offer is received we will contact you to communicate full details of an offer along with any special conditions to help you decide whether or not to accept.
Step 10



Offer agreed
Once you accept an offer we will do the following, regardless of whether your property is managed:
Collect references from the tenants

Signing of Tenancy Agreement

Collect moving-in payment (rent + deposit)

Arrange signing of Tenancy Agreement

Carry out check-in and inventory

Organise Gas Safety Inspection and Portable Appliance test

Arrange professional cleaning of your property


For your added reassurance where applicable we will hold the deposit as a stakeholder and register this with the deposit protection scheme, resulting in a faster and more efficient deposit release process at the end of the tenancy.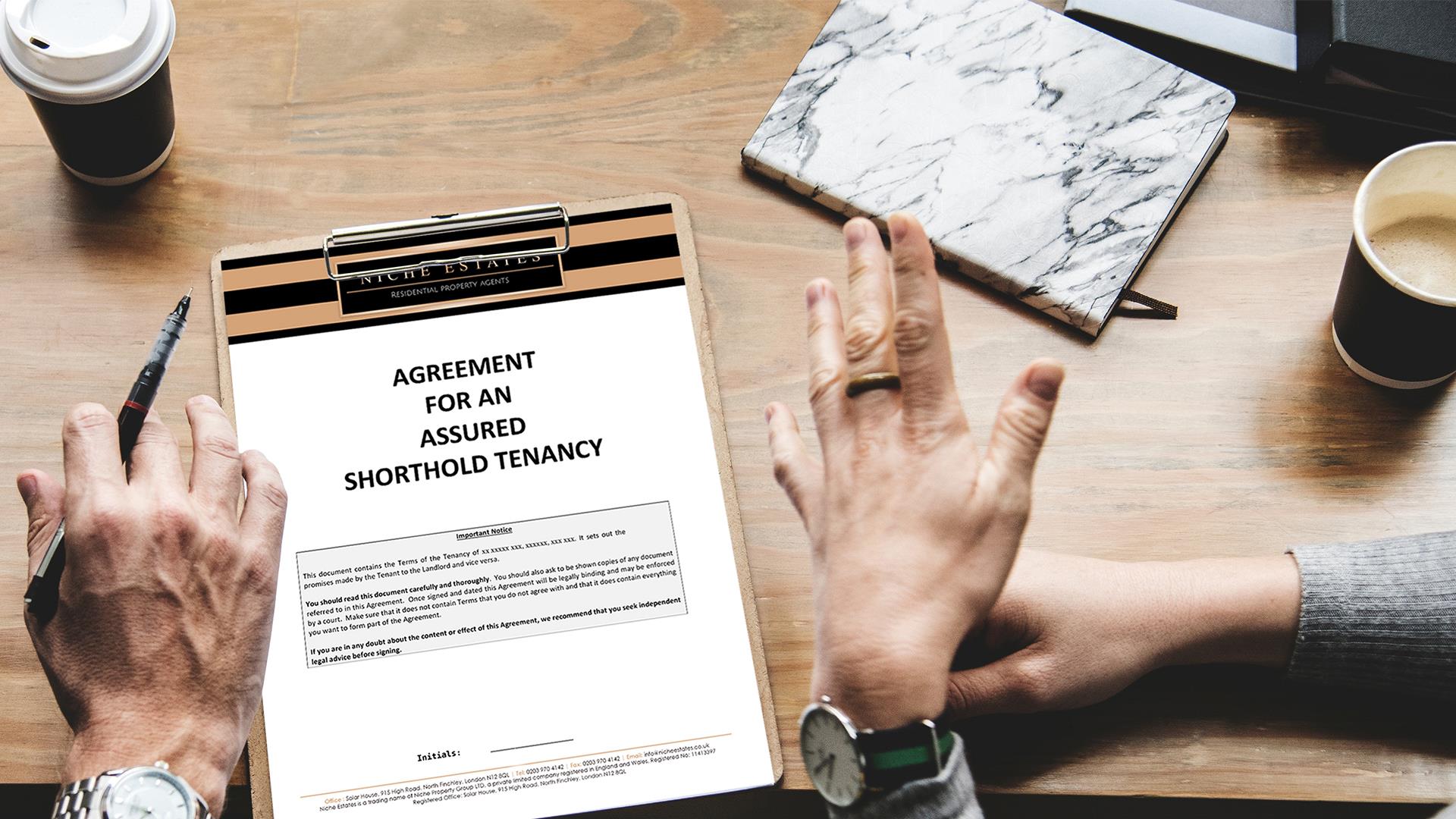 Step 11



Completion
Upon completion, keys will be released to the inventory clerk or the tenant on moving-in day.
For managed properties, we will provide the tenant with contact details of their dedicated Property Manager.
Congratulations, your property is now let!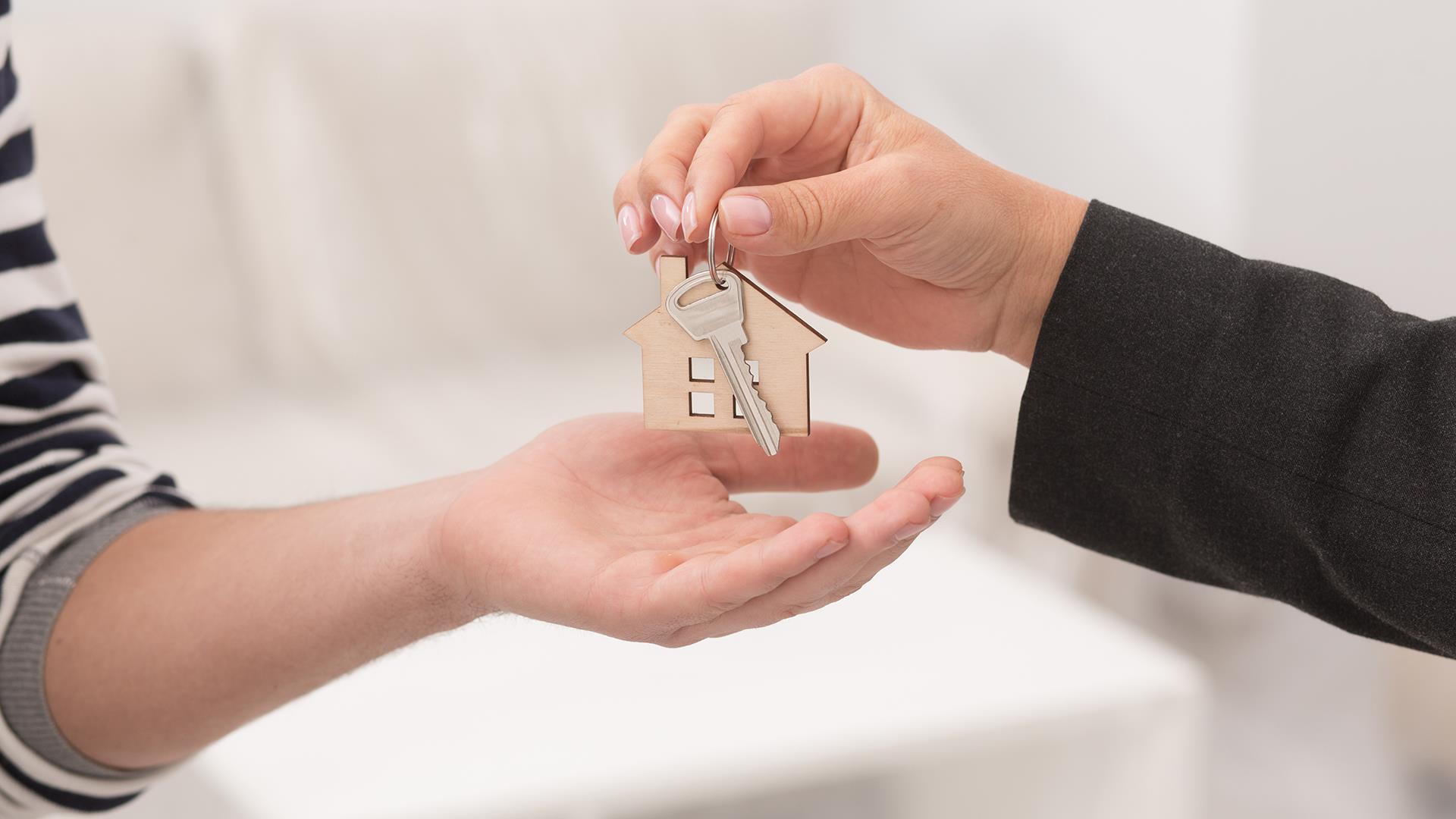 If the tenancy is a fixed term agreement the letting agent will usually determine what your intentions are and the tenants, usually two to three months prior to the end of tenancy.
If both parties are happy to renew the tenancy, this will typically involve adjusting the rent (up or down, depending on the current market and anything pre-agreed in the original tenancy. However, it is also an opportunity to add or tailor other terms that both you and the tenant agree on.
Should you or your tenant do not wish to renew the tenancy, you should check the contract to make sure notice is served. Your letting agent will then start working on a new marketing plan for your property.
If the property is managed, your agent will handle the tenant's exit, including organising the outgoing inventory and the return of the keys. They will also arrange the release of the deposit minus any agreed deductions. Then the process of finding the right new tenant begins again.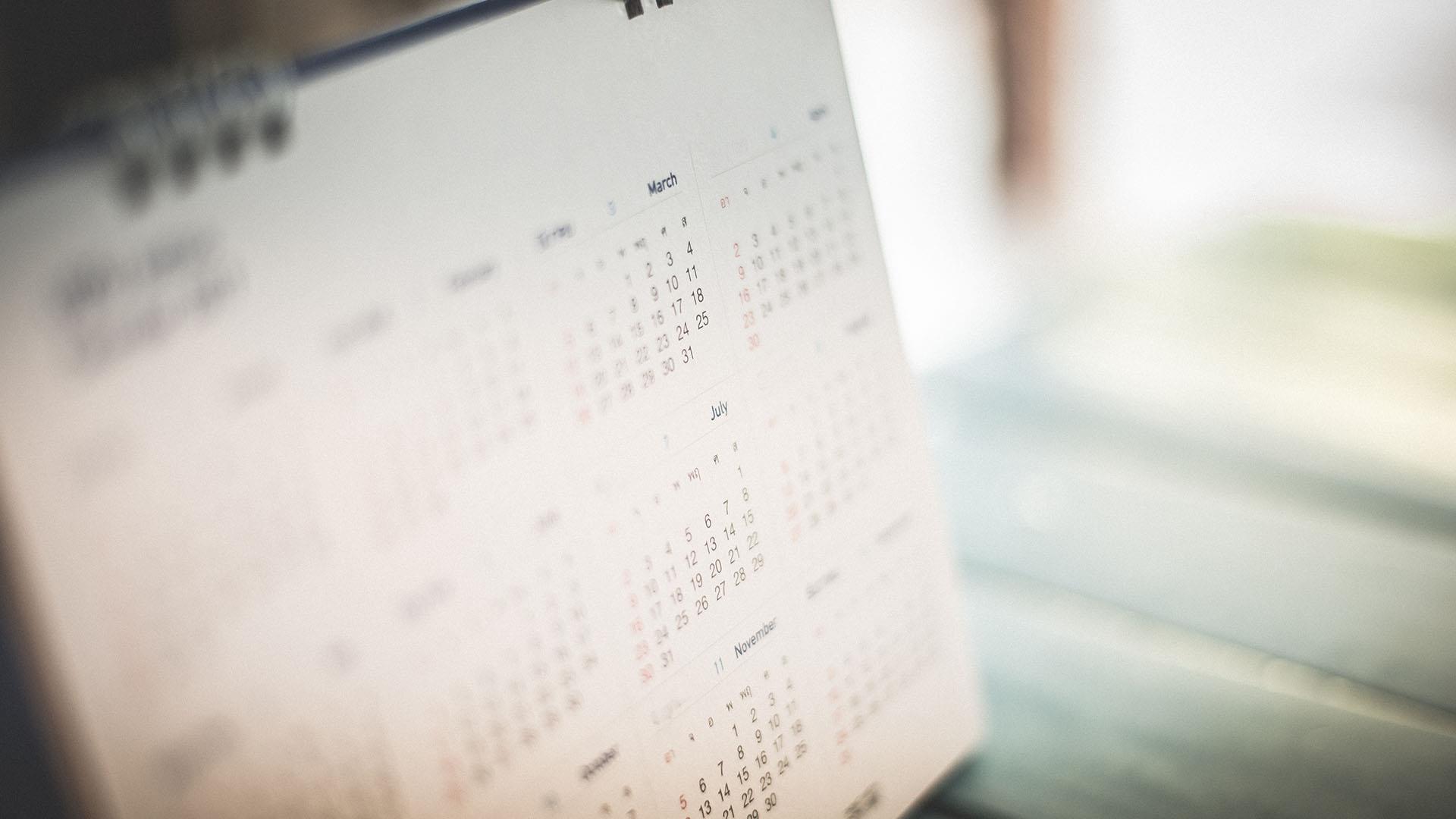 What is a short let? - A short let is a property which can be let from a few weeks to a few months.
You can short let any type of property from a studio to a 10 bedroom house.
Short let properties are offered fully furnished with all bills included in the rent (excluding telecommunication services).
Why should you consider letting on a short let basis?
Flexibility - if you are unsure of your plans and only want to rent for a short amount of time short lets allow you immense flexibility. Short lets can also allow your property to bring in rental income during void periods or whilst securing a long term tenant.
Choice - if you market your property on a short and long let basis you have the option to choose from multiple offers.
Efficiency - if you are going away on holiday or for business, letting your property on a short let basis can be a very efficient way of ensuring your home is occupied, as well as bringing in rental income at the same time.
Everything included -
In addition short let properties need to be furnished to a high standard with appliances and household items such as towels, linen, crockery and electrical equipment supplied.
Frequent short let users -
A significant number of large companies use short lets as a more cost effective and convenient solution to hotels.
Insurance companies often choose short lets to house their clients, in order to minimise disruption to lives by allowing people to remain in the area.
As a tenant - what are the benefits of taking a short let?
Flexibility - the option to extend your tenancy on a weekly or monthly basis at your landlord's discretion.
Home comforts - the privacy of your own front door, plenty of space and a relaxing environment in which you can come and go as you please.
For more information about letting your property as a short let, or to find out how much rent your property could achieve, call Niche Estates on
020 3970 4142




Value your property for a short LET