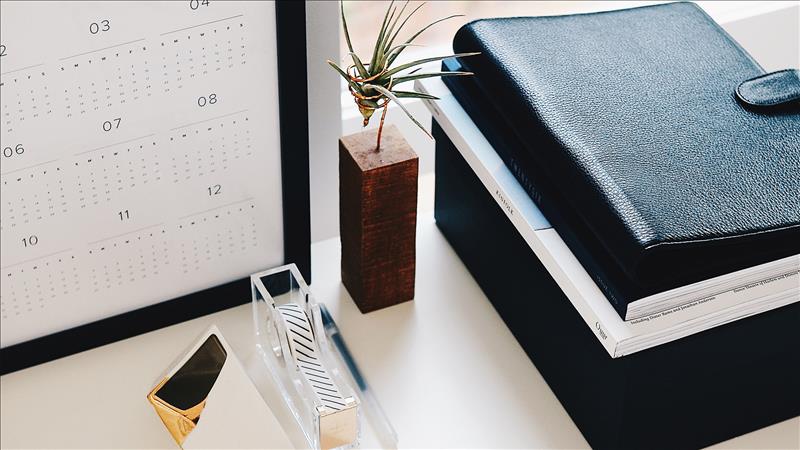 SELLING GUIDE
Step 1
Accurate valuation
Your aim should be to sell your property at the best possible price in the shortest possible time. Our expert valuers carry out hundreds of valuations every month, giving us the undoubted knowledge of property values in your area.
This is why we consistently achieve the asking price across all our clients' properties.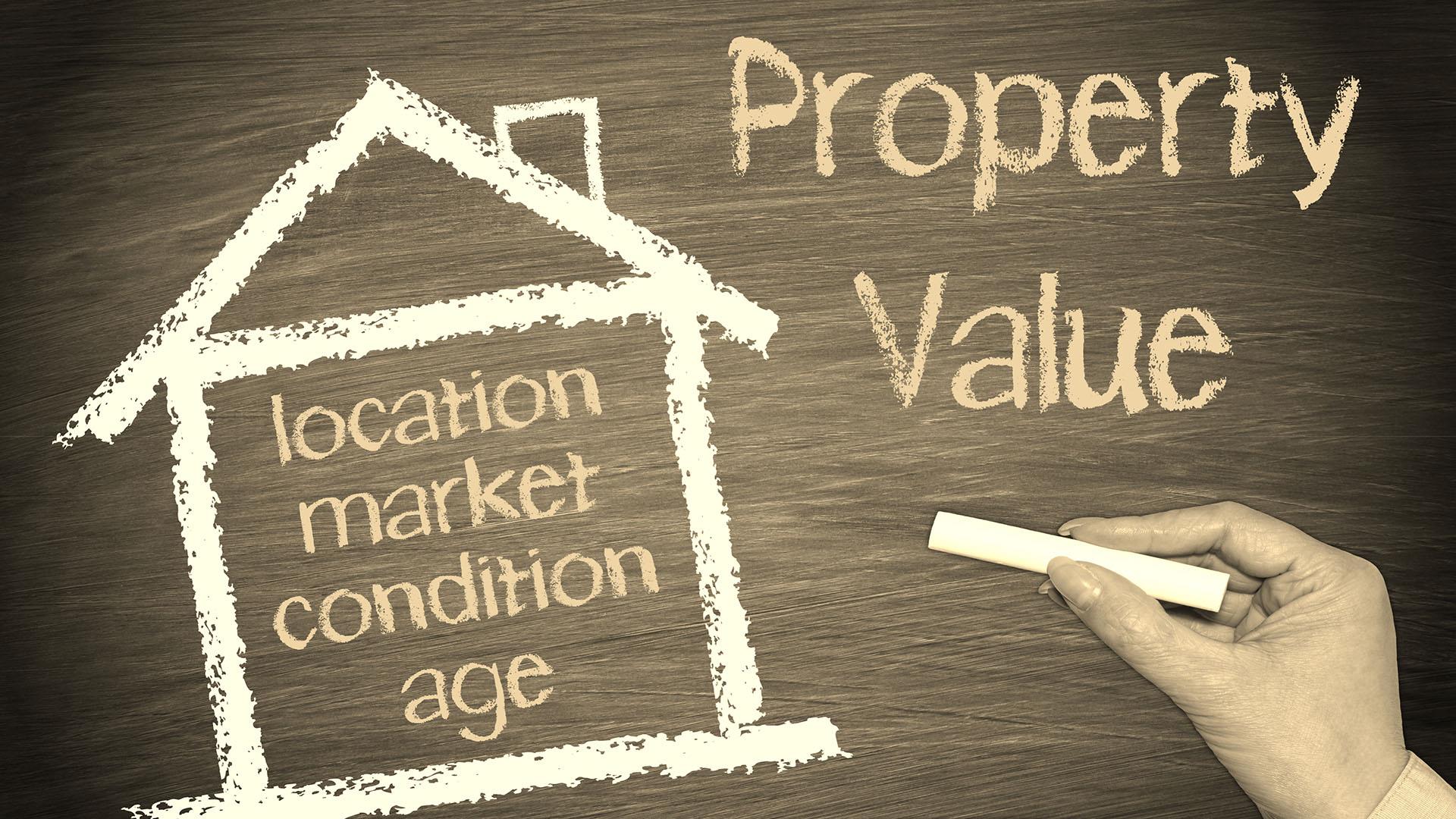 Step 2
Selecting an estate agent

When choosing an estate agent, consider their operation hours, when they will be available to conduct viewings, their reputation and what kind of marketing your property will receive. These are critical to obtaining the maximum exposure and price for your property.
You should also check if your agent will organise your government-required Energy Performance Certificate on your behalf or if you need to arrange this yourself? Foxtons can arrange this for you. You must have commissioned an EPC before your property can be marketed.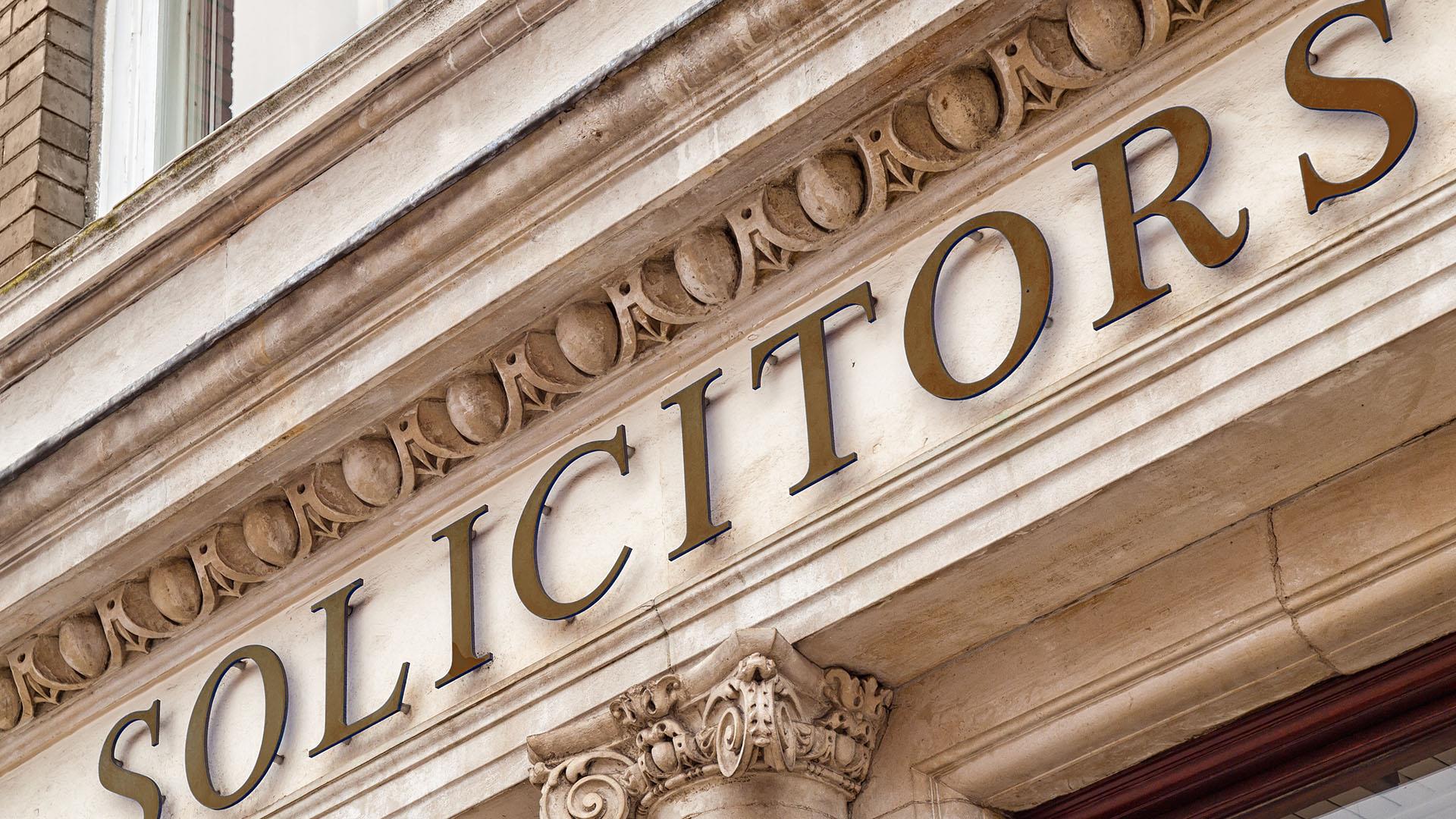 Step 3



Instructing a solicitor
The successful sale of your property can be reliant on the instruction of an efficient and experienced solicitor. It is a good idea to do some research and make a decision before you put your property on the market as this will help to avoid delays.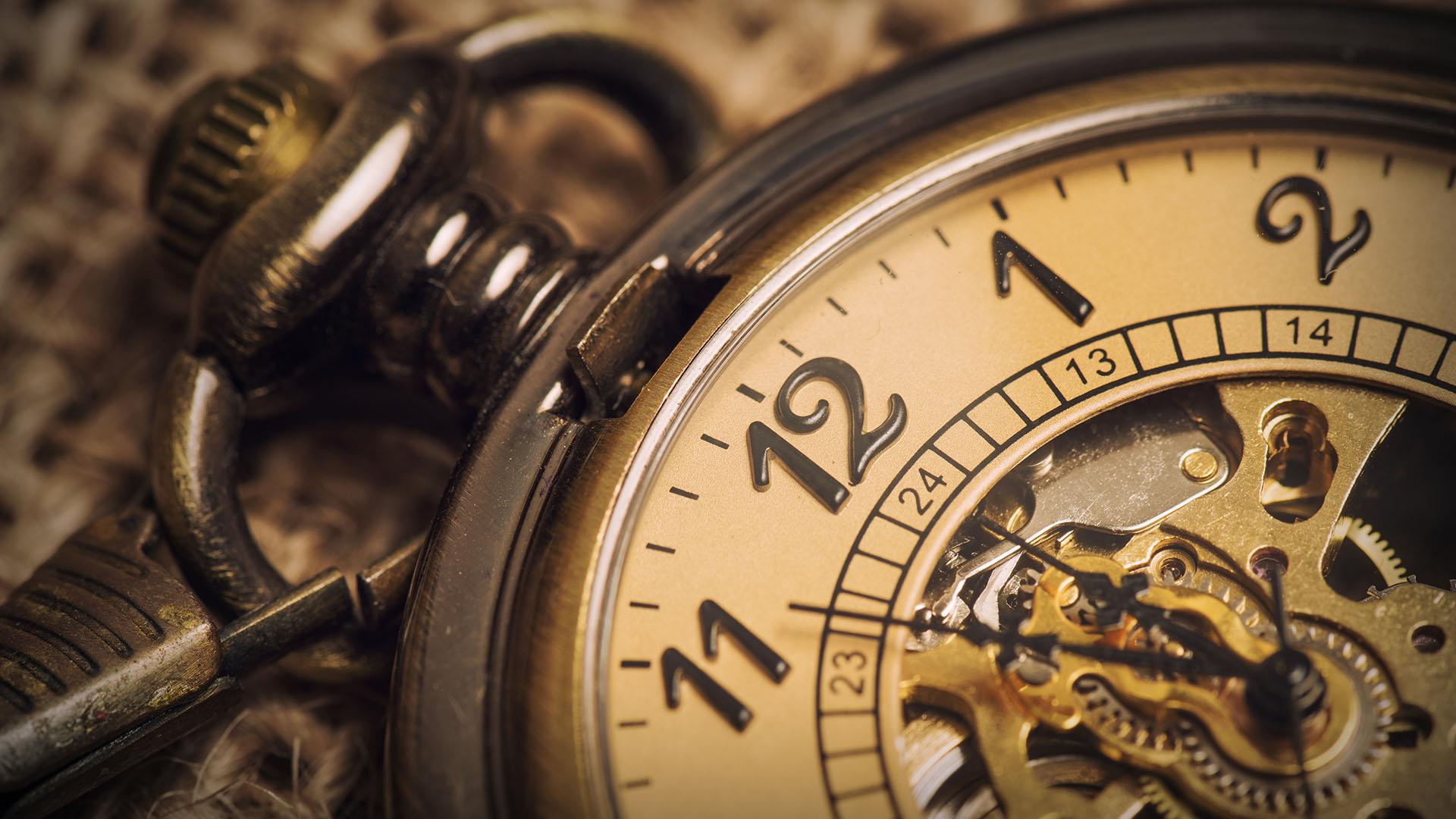 Step 4
Presenting your property
First impressions count, making the presentation of your property critical to a successful sale.
Consider addressing any DIY jobs you have been meaning to get done, add a fresh coat of paint where necessary and try to declutter to make rooms appear larger. Niche Estates can assist you with such works via our panel of approved contractors.
Niche Estates' team will then arrange to take photographs, produce floorplans and write comprehensive property descriptions, all in just one visit.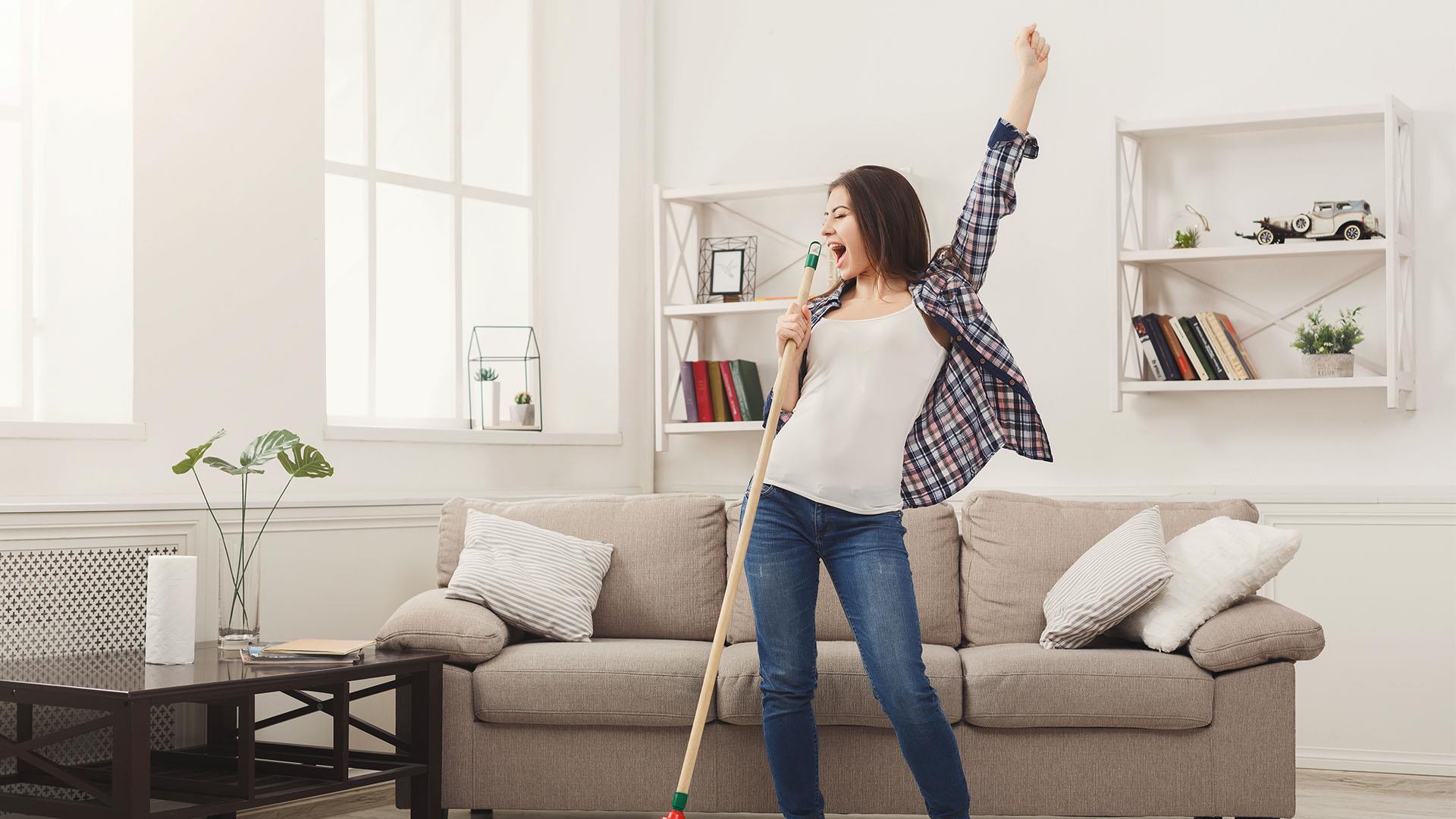 Step 5



Marketing your property
To find your perfect buyer you need to give your property maximum exposure across a wide range of media.
There are a number of ways to find prospective buyers for your home, Niche Estates can advise you on the approach that is most suitable for your property. Having a strong marketing strategy is key to ensuring your home is seen by the right buyers.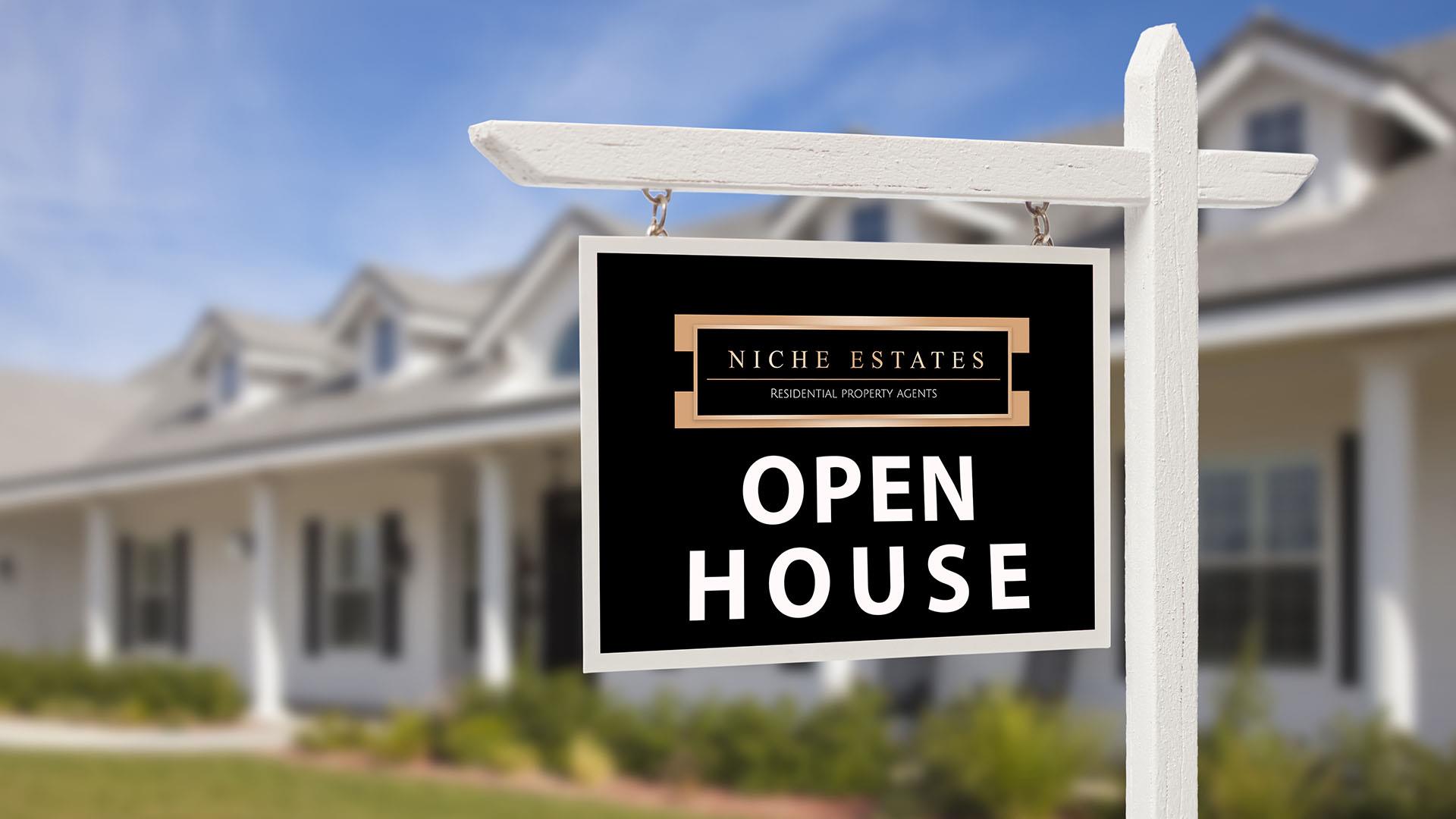 Step 6



Accompanied viewings
First impressions can be critical, so ensure that your house number is clearly visible, clean the windows and make sure that the doorbell is in working order.
Giving your home a thorough clean is also advisable. Professionally cleaned carpets can make a difference and you should dust, polish and vacuum throughout.

Accompanied viewings also mean we can use our expertise to help sell your property. Your estate agent will manage the viewings, so if somebody knocks on the door having seen the 'For Sale' sign, it is recommended that you put them in touch with the estate agent to arrange a formal viewing.
The estate agent will remain with the viewing party throughout, but it is still advisable to tidy away any valuable belongings.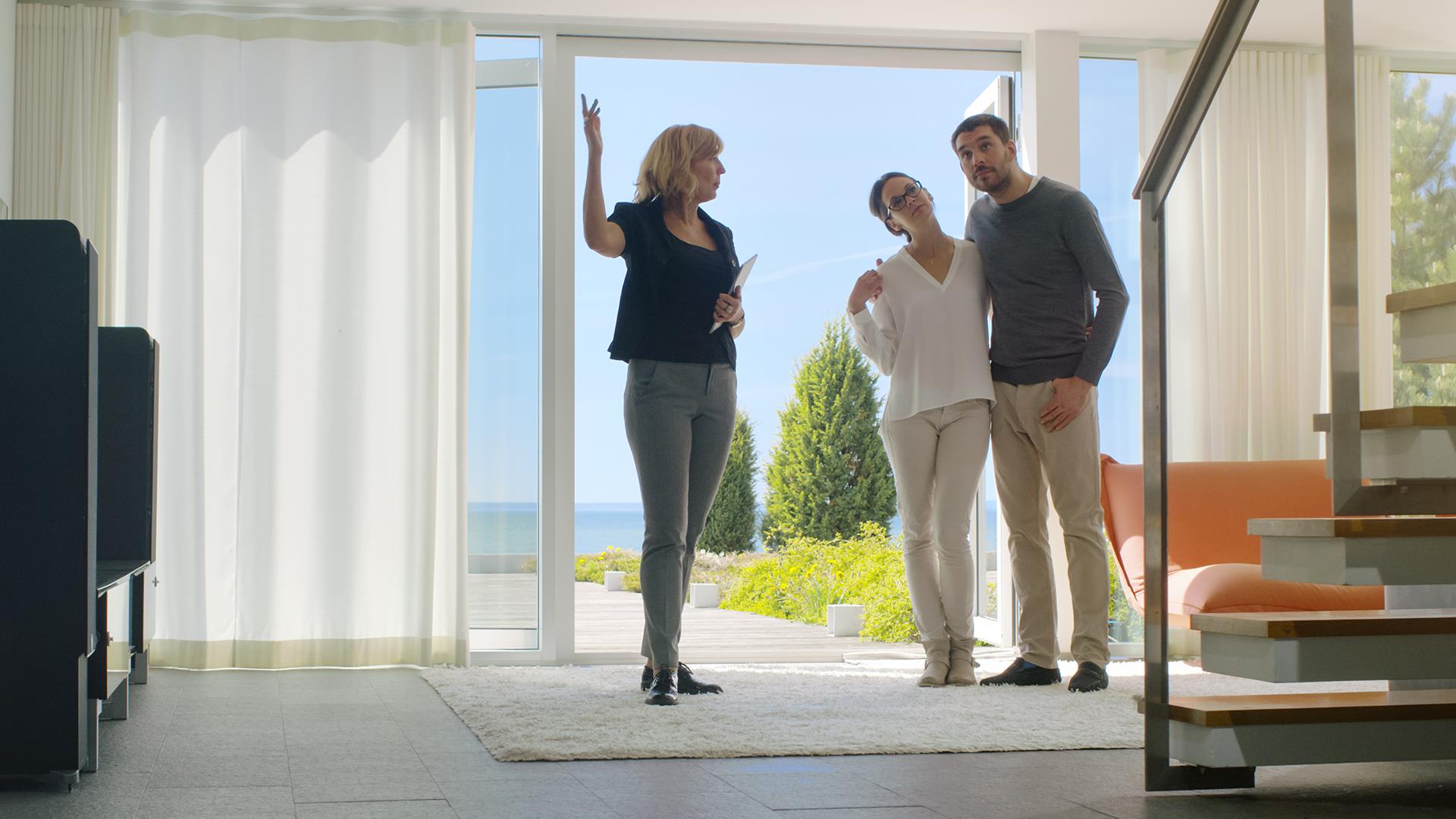 Step 7



Receiving an offer
Once an offer is received you will be notified verbally and in writing, special conditions of the offer will also be stated in writing and we will check the buyer's ability to proceed before you decide whether to accept the offer.

Whether or not you accept an offer is your decision, but your estate agent will be able to give you guidance on whether they feel there is an opportunity to negotiate. This is a critical time in the property selling process, and any negotiating may require several calls between you and your estate agent, and likewise between your estate agent and the prospective buyer. Do your best to make yourself available for calls, as any delays at this point could have a negative impact on the potential sale.

If you have several offers it is strongly recommended to ascertain the position of the buyer as well as the offer itself. Estate agents will usually ask the buyer questions to evaluate suitability and help make a judgment on how ready they are to follow through with their offer.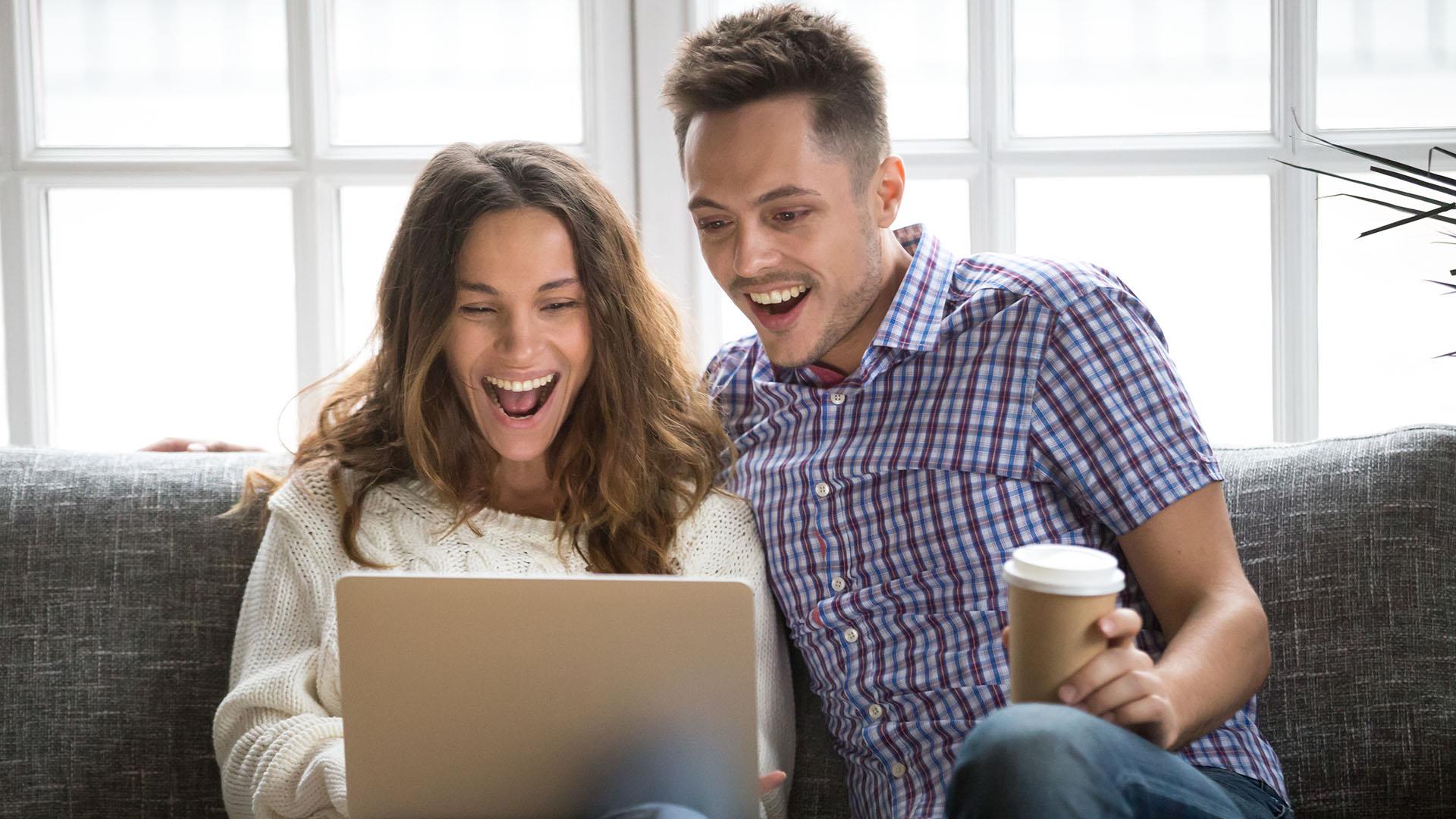 Once an offer is accepted we will do the following:


Prepare a memorandum of sale

Write to all parties to confirm the agreed price

Ask you to confirm your solicitor's details
Your solicitor will send out a draft contract to the buyer's solicitor who will then carry out preliminary enquiries. At this stage you will also be able to agree on dates for the survey on your property, exchange of contracts and proposed date for completion.

We will advise you and negotiate on your behalf throughout this process, keeping you informed every step of the way. It is important to remember that until contracts are exchanged, the agreement is not yet legally binding and either party can still pull out from the transaction up to this point.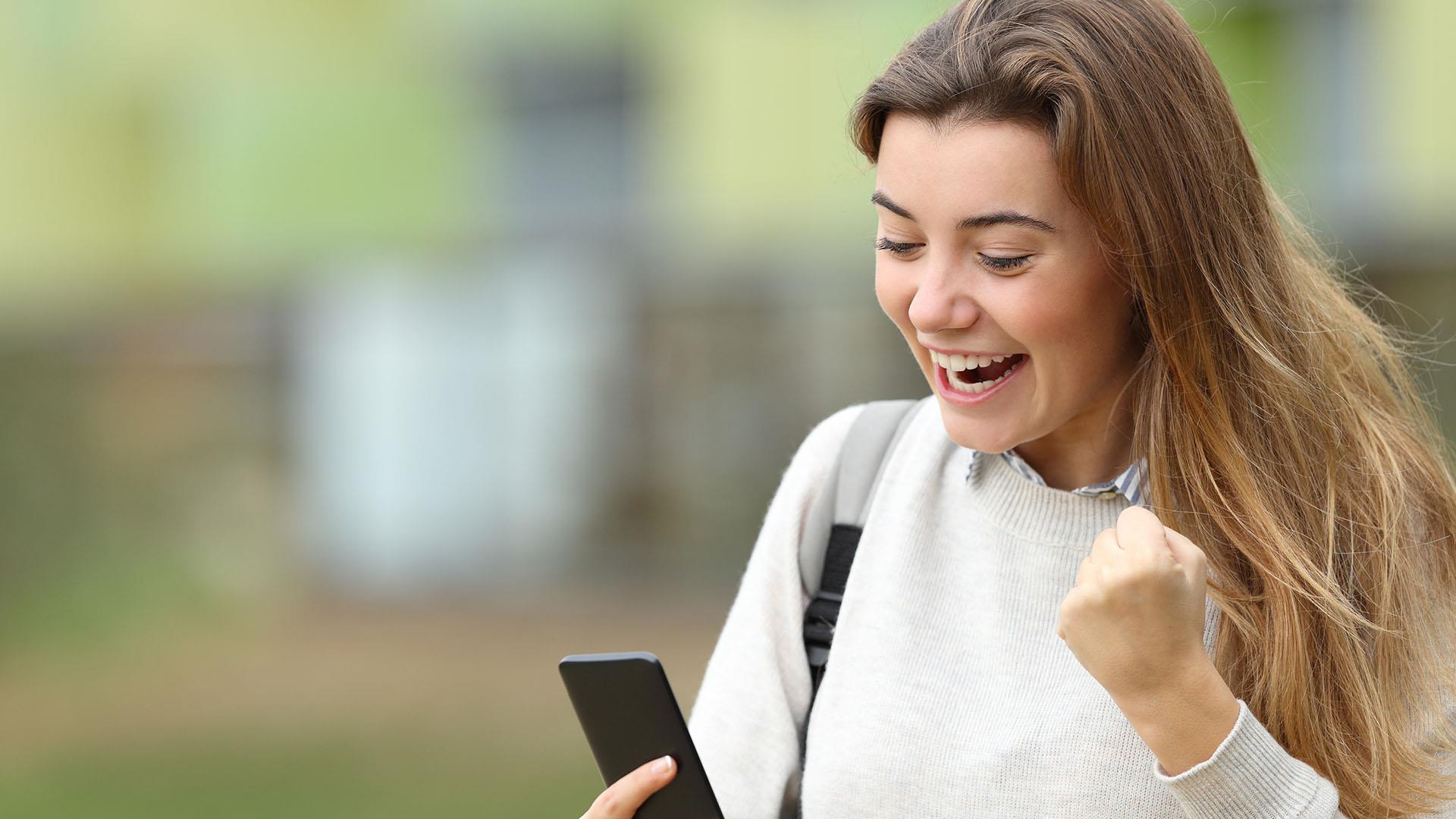 Step 9



Exchange of contracts
Exchange of contracts occurs when the following have been confirmed and agreed:


Preliminary enquiries following receipt of draft contract

Evidence of a good title

Specific issues highlighted in the Lease, if applicable

Local search queries

Fixtures and fittings to be included in the sale

The buyer's mortgage offer

Once the contract has been signed by both parties the deposit (usually 10% of the purchase price) will be telegraphically transferred or paid in the form of a banker's draft by the buyer's solicitor to your solicitor. The completion date is then set by mutual agreement.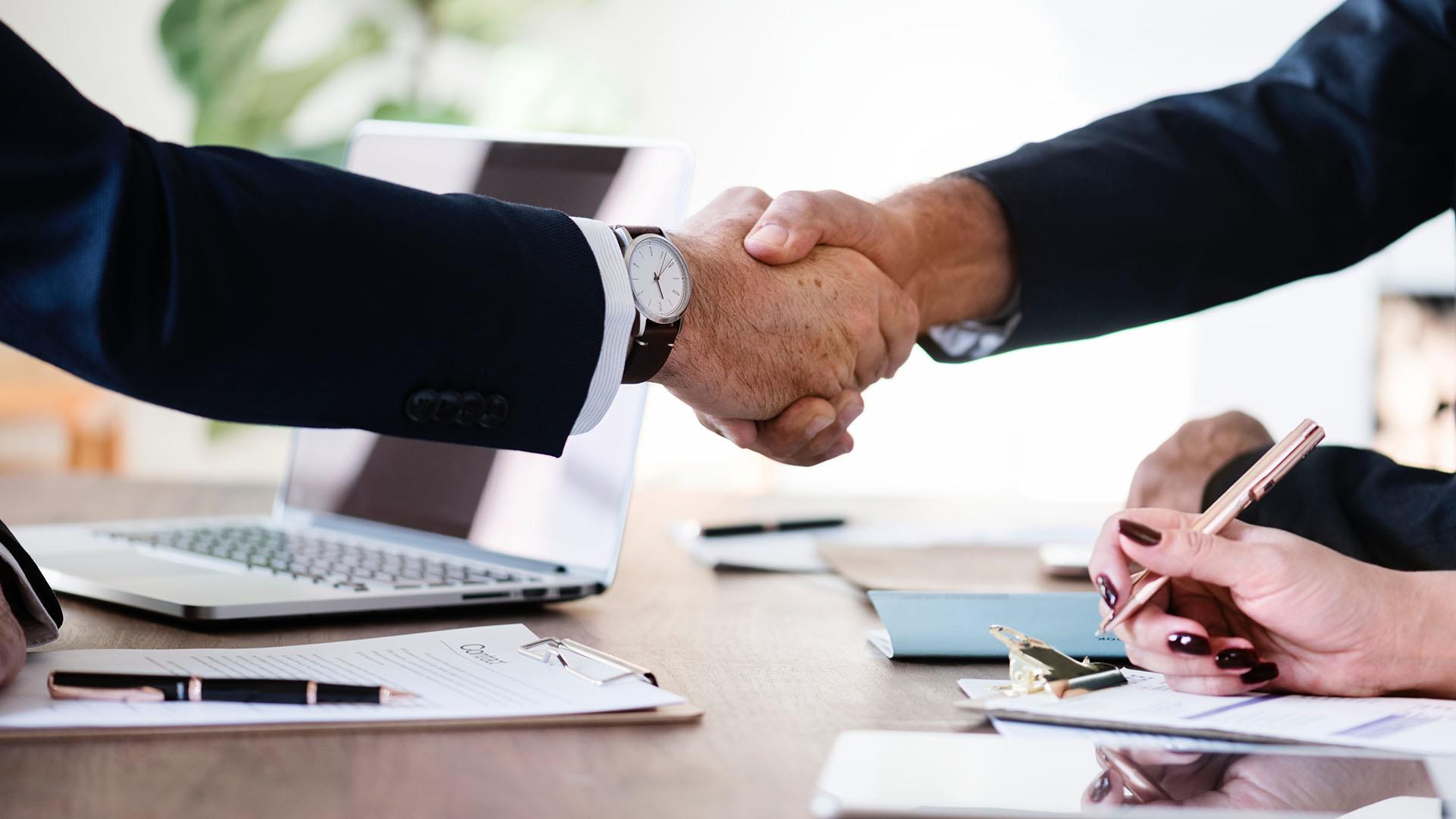 Completion is when the residual monies (usually 90%) are transferred from the buyer's solicitor to your solicitor's account.

Your solicitor will call you when the money has cleared in your account and will inform us to release the keys.

Congratulations, your property is now sold!