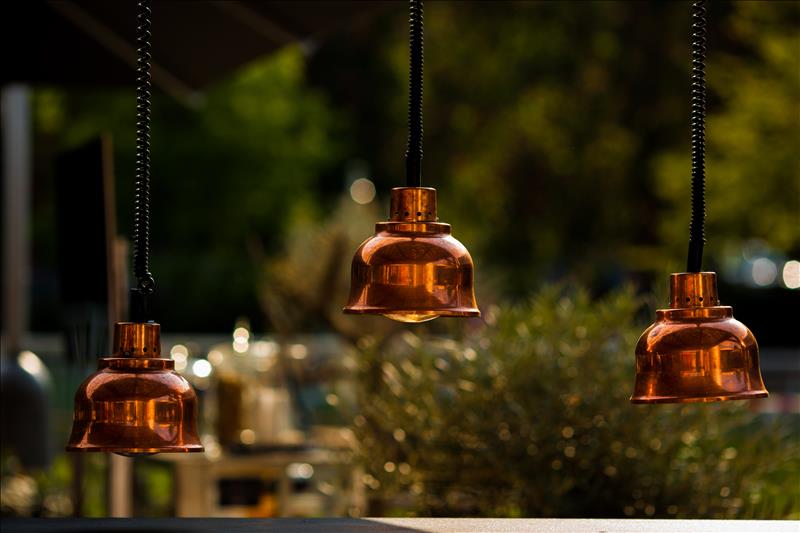 At Niche Estates we challenge the perceptions that people have of estate agents by showing that we can be honest, straight talking and highly professional. In addition we only employ exceptional people with a strong background in property thus resulting in an exceptional service.

Our concept is simple... we offer a personal and bespoke estate agency service, offering sales, lettings and property management to clients across North & North West London. Niche Estates are able to combine traditional service coupled with sensible pricing giving Niche Estate customers a fee that directly reflects the level of service received.

Our staff operate in the Finchley area from our central hub immediately covering N12, N3 and N2 postcodes and provides a personal service and expert advice to clients in North Finchley, Woodside Park, West Finchley, Finchley Central and East Finchley.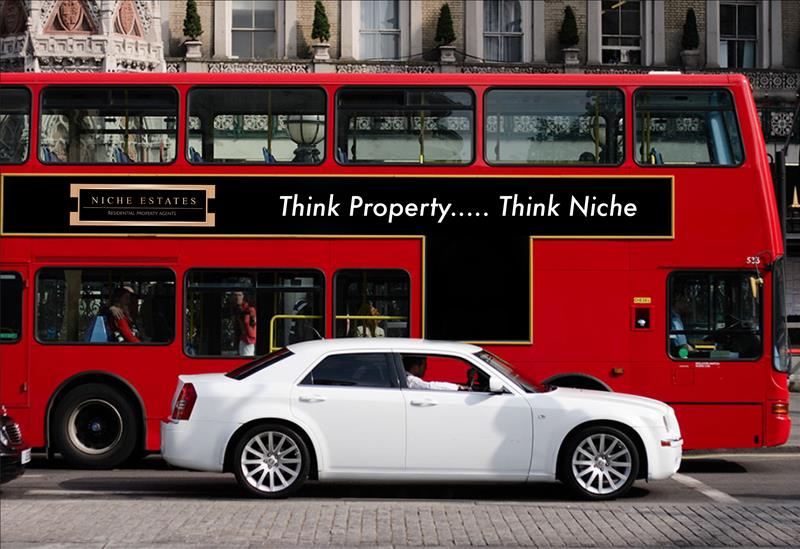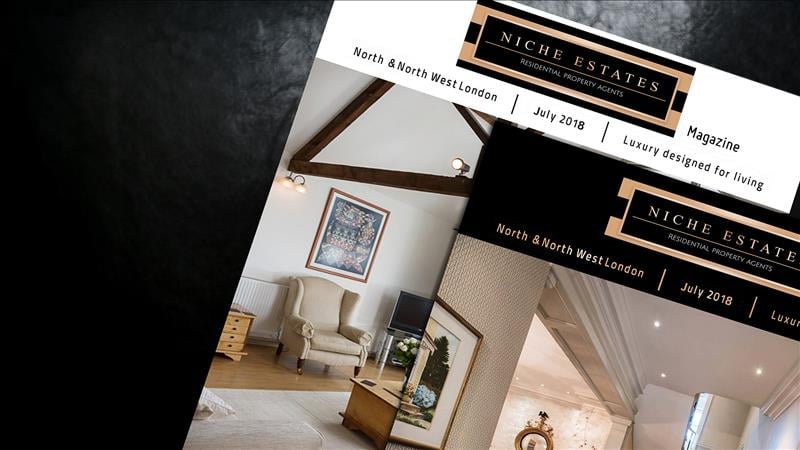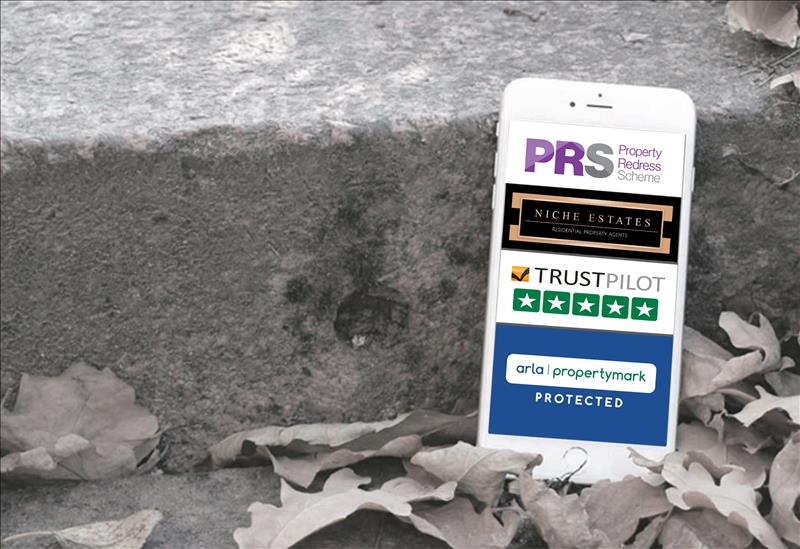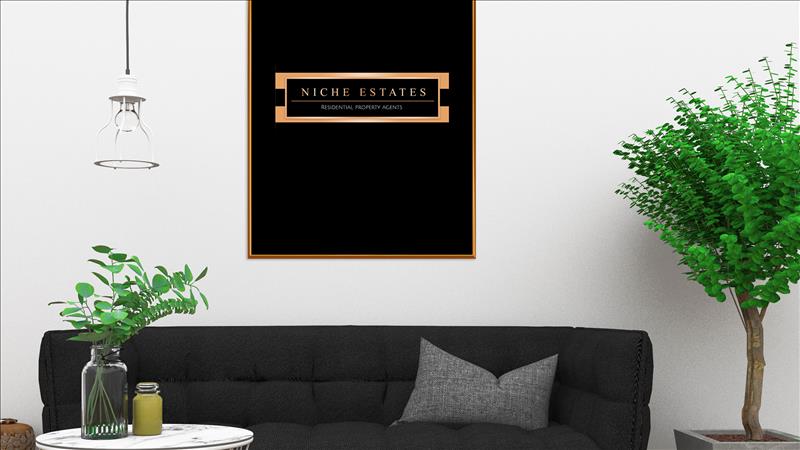 ---


NICHE ESTATES HAS A PERSONAL AND BESPOKE APPROACH
TO SELLING YOUR HOME.
We will provide you with a dedicated Personal Relationship Manager to guide you through every stage of the process, from marketing to completion. We ensure our staff handle a limited portfolio, thus ensuring our clients properties are always dealt with promptly and with the upmost priority.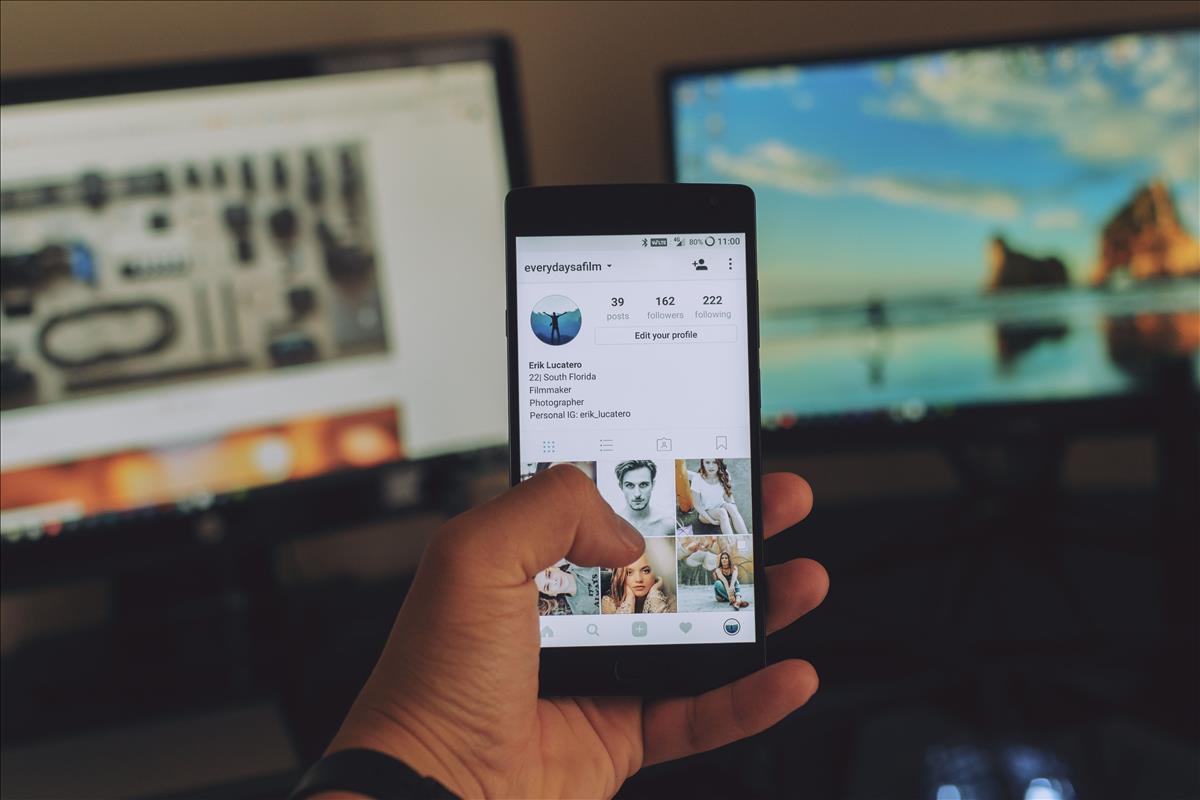 The web has revolutionised the marketing of property in the UK and beyond. Over 90% of people now start their search online (source: rightmove.co.uk). An increasing number are now using smart phones and tablets to search for property. Yet the way estate agents use the web hasn't really changed at all. So we're doing something different. We focus on making your home stand out from the crowd, especially online – with professional photography, 360° Virtual tours, Property tours, 2D/3D floorplans and enhanced Premium listings across web portals.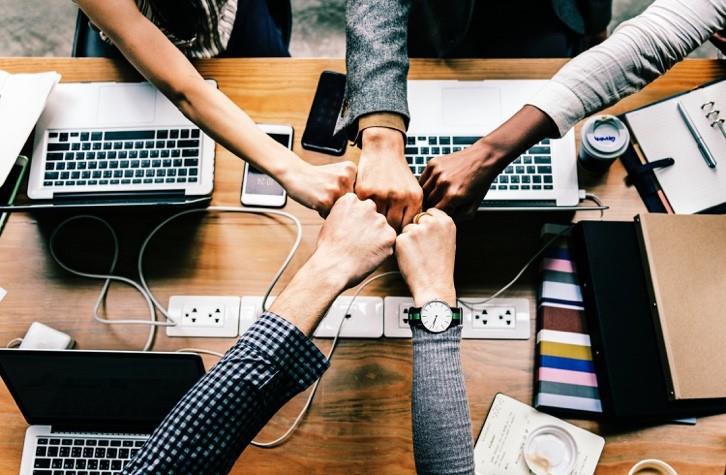 The heart of any business is it's people. We have assembled an A Class team of property professionals, all experts in their field and with an attention to detail and work ethic that surpasses the standard level of estate agency services. Our team are extensively trained and we have a strict code of practice in accordance with professional bodies.

Our people are focused on delivering exceptional levels of service, at the same time as achieving the best possible results.
The reason why Our network of staff, working collaboratively to showcase your property to more than 5,500+ tenants actively looking to move
The expertise of our people, who strive to secure the best result for you, and will guide you through the process
Our local area knowledge and understanding of the communities we serve
Matching people and property by finding the most suitable, motivated buyers and tenants for our clients finding the most suitable, motivated tenants for our landlords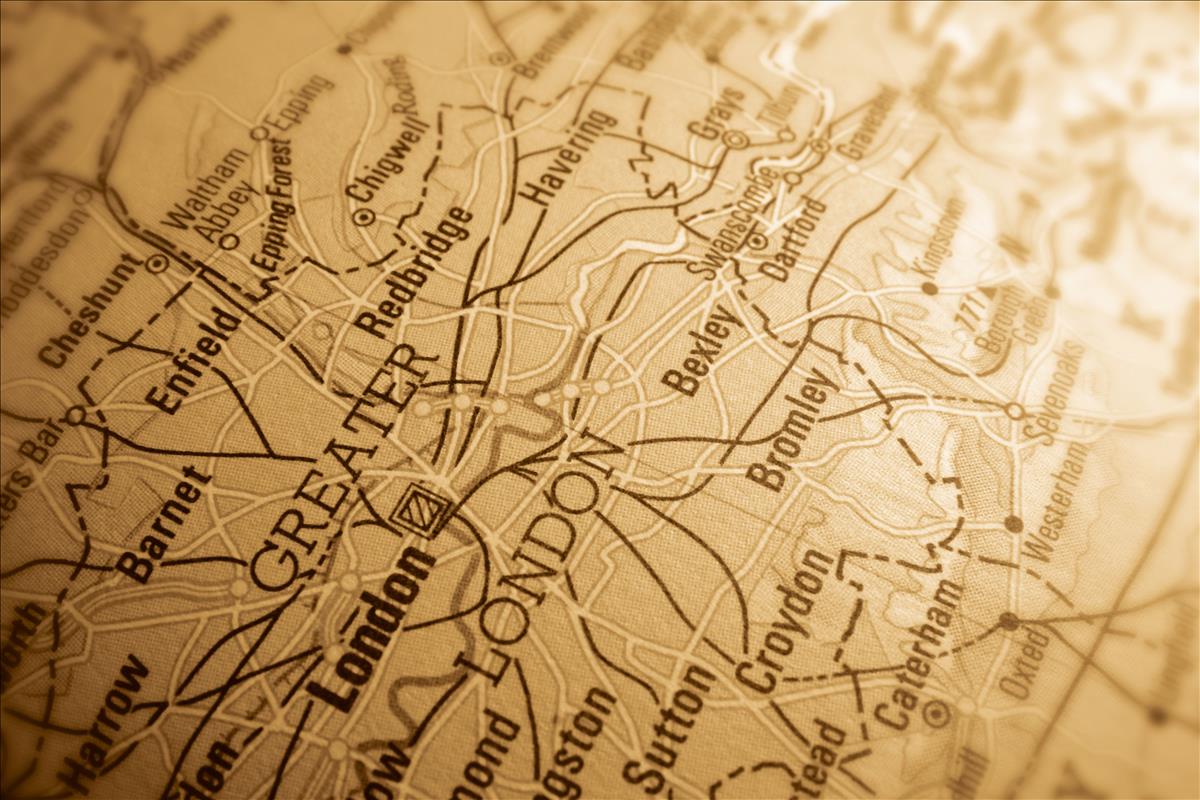 TERRITORIES...NOT OFFICES
At Niche Estates we operate within territories. A territory is our name for an area which most estate agents cover with an office. Each territory is run by a Personal Relationship Manager, who is responsible for properties in their portfolio that are located in that area. Meanwhile our local property consultants will be conducting viewings and sourcing professional tenants for your property, instructing Niche Estates is quite the same as instructing multiple agents as we match the manpower of a multi branch operation. This way, our team can operate more efficiently within a territory and between territories rather than being restricted to operating out of a local office.
Unlike our competitors we are not constrained by geography or office locations, so our reach extends much further than a conventional estate agency. However, we have a number of designated territories where we have local Personal Relationship Managers, specialists in their local market.
So why don't you have multiple offices?
The answer is simple. In this new era of estate agency you don't need them anymore.
96% of people now search online for a property (source: Rightmove). It is impossible to envisage someone looking for a property to buy or to rent and not look on one of the main UK portals like Rightmove© Zoopla© or PrimeLocation©.
So, we don't waste on needless high street offices, instead we invest in higher staffing and bespoke marketing which results in our outstanding service. as we don't have to pay for pricey high street premises. It also gives us the flexibility to dedicate the best specialists for each territory to each step in the selling/renting journey, giving our customers access to excellent photographers, expert valuers and negotiators, and the most efficient conveyancers in the industry.
By keeping our operations slick, lean and efficient, we can pass on the savings to our customers.
Many more people now view properties in the evenings and at weekends. This is when most estate agents are closed. But we can operate just as effectively from our hub or remotely out of office hours, late in to the evening and on weekends. Therefore, we can be operational 7 days a week without needing to have front of office staff or receptionists.





Estate agents will tell you that a network of offices attracts more buyers. This is not the case. Everyone who searches online will call or email about a property regardless of which agent is marketing that home.
Offices within companies never speak to each other. The Manager of one office is in competition with the neighbouring branches and for that reason will rarely share buyers, tenants, sellers or landlords.





You don't need to visit an office to sell or let a property. We conduct everything face to face, in your home, or using our online signature software.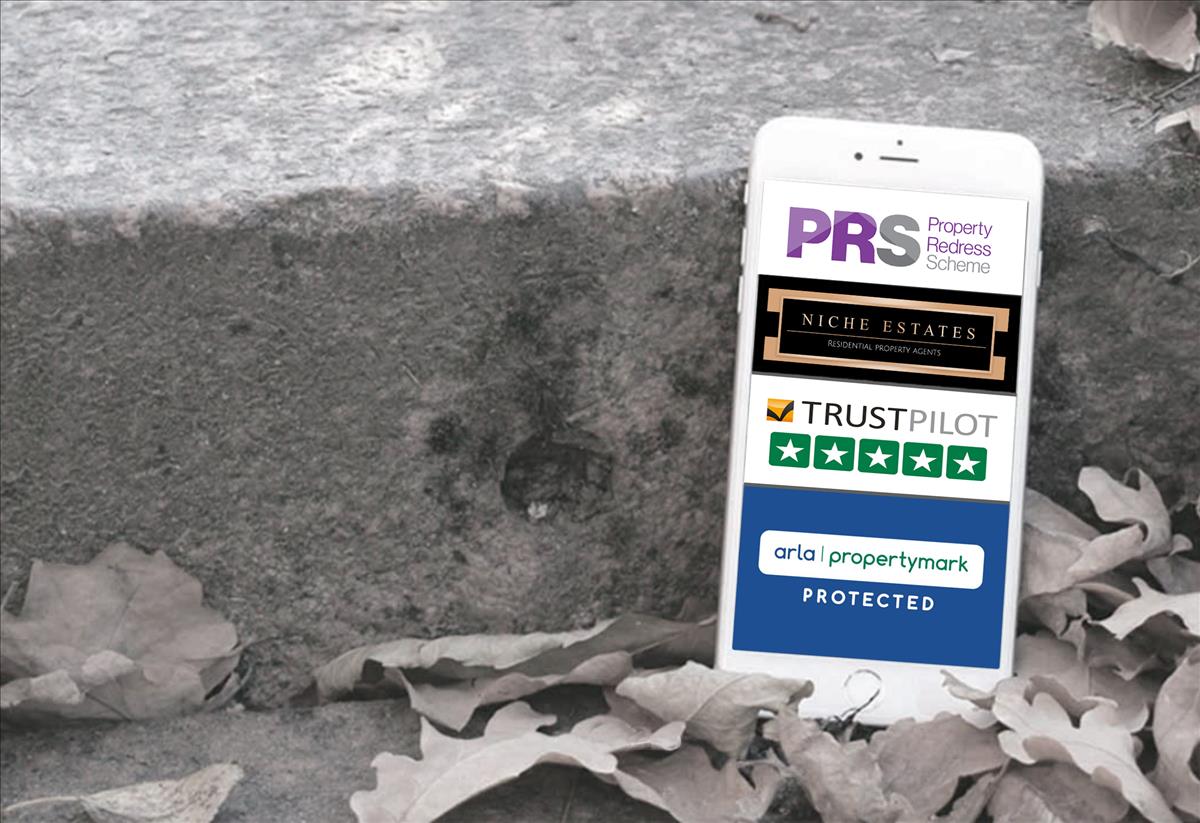 Integrity, credibility and professionalism
We're members of the UK's most recognised professional bodies ensuring the highest possible standards. We are members of the 'Property Redress Scheme and follow their strict guidelines and code of practice. We are also members of ARLA (The Association of Residential Letting Agents) and are fully compliant with best practice for Landlords and tenants.
---
Call us today on 020 3970 4142 to find out how Niche Estates can help you make that next move.